Event Details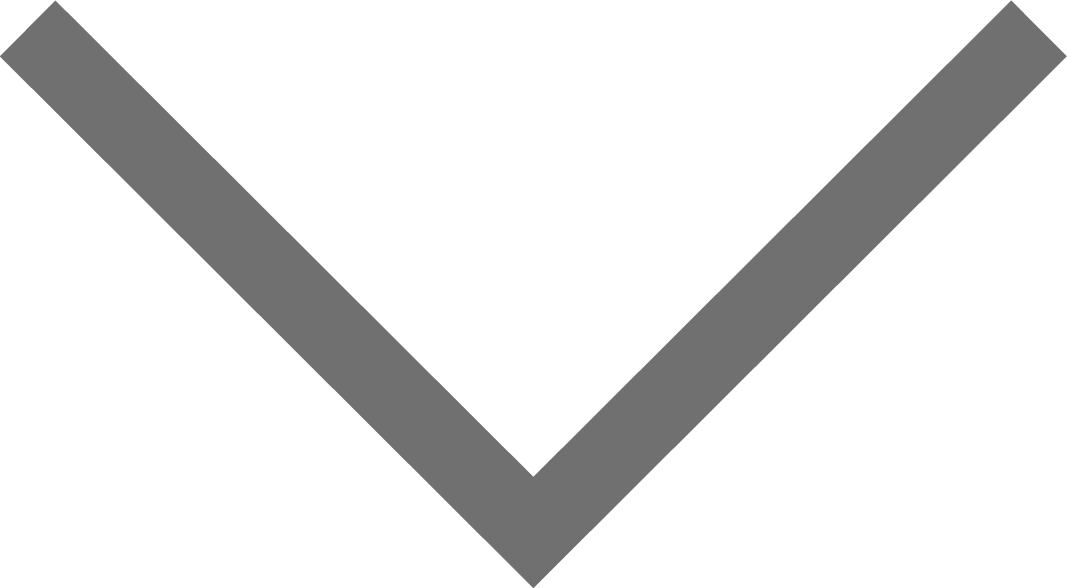 VIEW MORE
The Humanitarian Forum and Fair 2023 (HFF) is a biennial event of dialogue and engagement in humanitarian initiatives within the region.
The Humanitarian Forum brings together eminent local and international speakers, to share their insights and
experience
on various humanitarian topics. Join them and be inspired by their energy and ideas from the field.
The Humanitarian Fair provides a platform for CHARIS Member Organisations and partners to showcase their humanitarian projects and volunteer opportunities. Come see, inquire, explore and learn from exhibits put up by organizations in Singapore and Asia involved in humanitarian work.
Our next HFF will be held on June 24th 2023 at Catholic Junior College. Sign up now for our early interest and we'll reserve a spot for you.
NOTE: Successful registration on this site DOES NOT constitute a booking.
We'll contact you closer to the date of the event to provide instructions on how you may purchase your tickets for the event.
You may watch our previous Humanitarian Forum and Fair below to understand more about the event