Event Details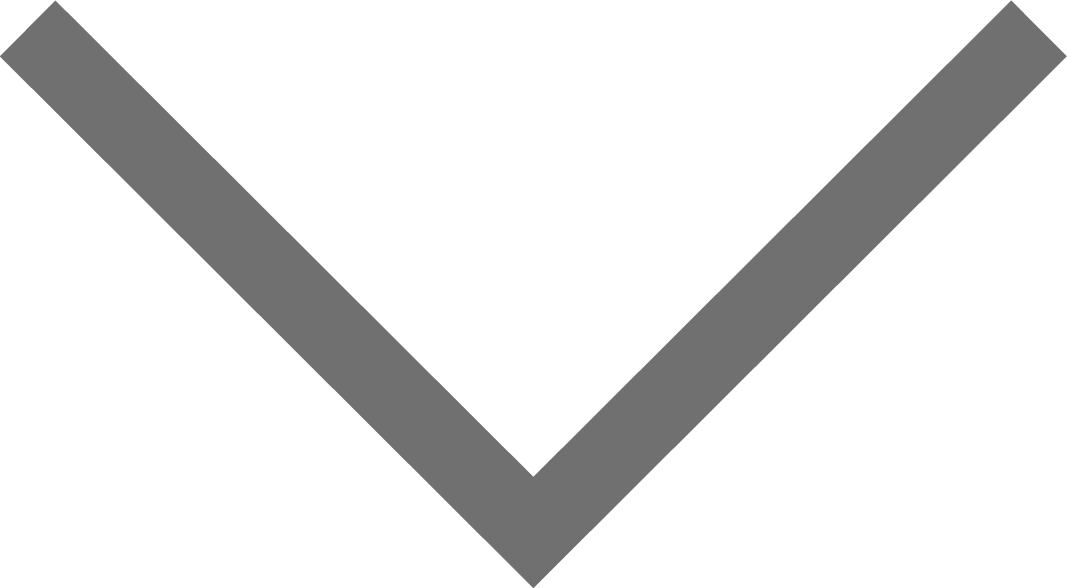 VIEW MORE
The Humanitarian Forum and Fair is a biennial event of dialogue and engagement in humanitarian initiatives within the region.
The Humanitarian Forum brings together eminent local and international speakers, to share their insights and experience on various humanitarian topics. Join them and be inspired by their energy and ideas from the field.
The Humanitarian Fair provides a platform for CHARIS Member Organisations and partners to showcase their humanitarian projects and volunteer opportunities. Come see, inquire, explore and learn from exhibits put up by organizations in Singapore and Asia involved in humanitarian work.