Internships for refugees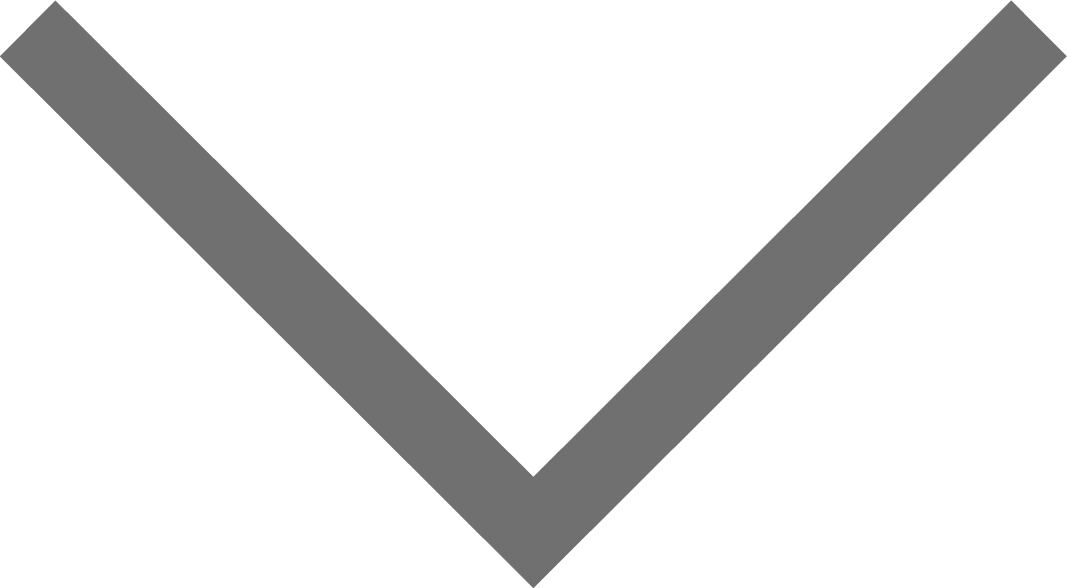 VIEW MORE
Are you able to offer internships to refugees who are keen to gain real 'work' experiences?

Our JRS Internship programme aims to link mentors in businesses, NGOs and parishes, with refugees who are keen to take on internship opportunities. Internships enhance the learning journey of refugee students who seek to be engaged productively and provide them with a much-needed livelihood opportunity.
These interns are based in their country of refuge and will fulfil their assigned projects online with the guidance of mentors. As a mentor, you will play an integral role in the growth and development of a refugee intern, a rewarding experience. Come and be part of this initiative!
Read the experience of our JRS volunteer who has engaged an intern here.