Anak Fun Tennis Charity Tournament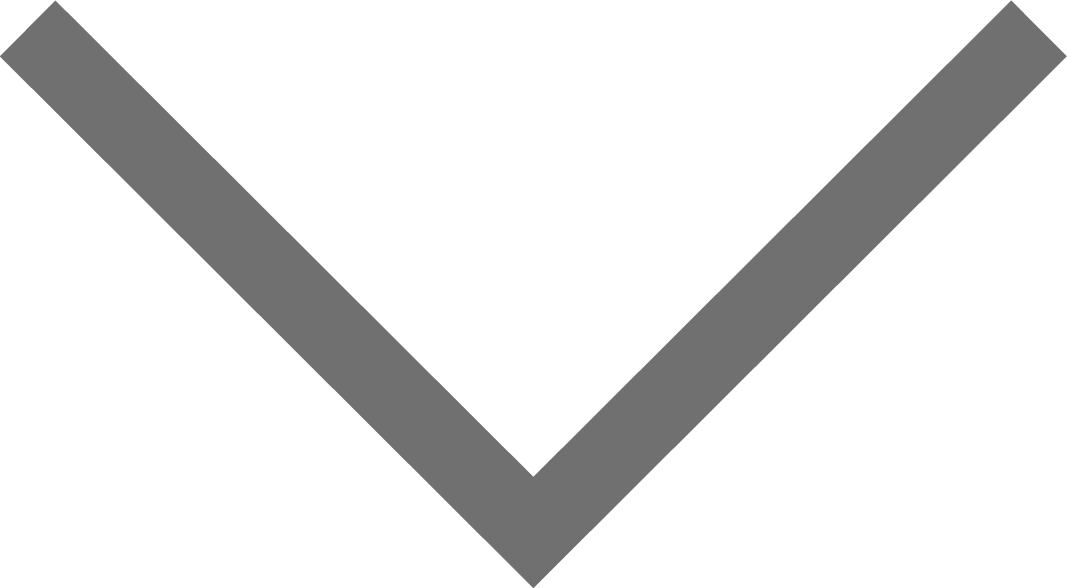 VIEW MORE
Bring back the smiles and dignity to the street children of Manila!
ANAK-Tnk was founded in 1998 to support Manila's most unfortunate children: those living in extreme poverty in the streets and in the slums of the capital city of the Philippines. We have helped the most unfortunate children get off the streets and out of the slums of Manila by reaching out to them and catering to their basic needs (shelter, protection. education, nutrition and health). We need your love, prayer and support to run these programmes. Please help us through your participation in this event and donation are welcome. For learn more about Anak-Tnk, please check out About us – ANAK-Tnk
This is a fun tennis event organised in a double round-robin format. You don't need to sign up with a partner. Join us for this fun tennis event today by selecting "Participant" and clicking "SIGN UP NOW"!

Registration fees: SGD 60.00
Proceeds go to ANAK-Tnk to support programmes expenses - healthcare and nutrition, food, education.