DETAILS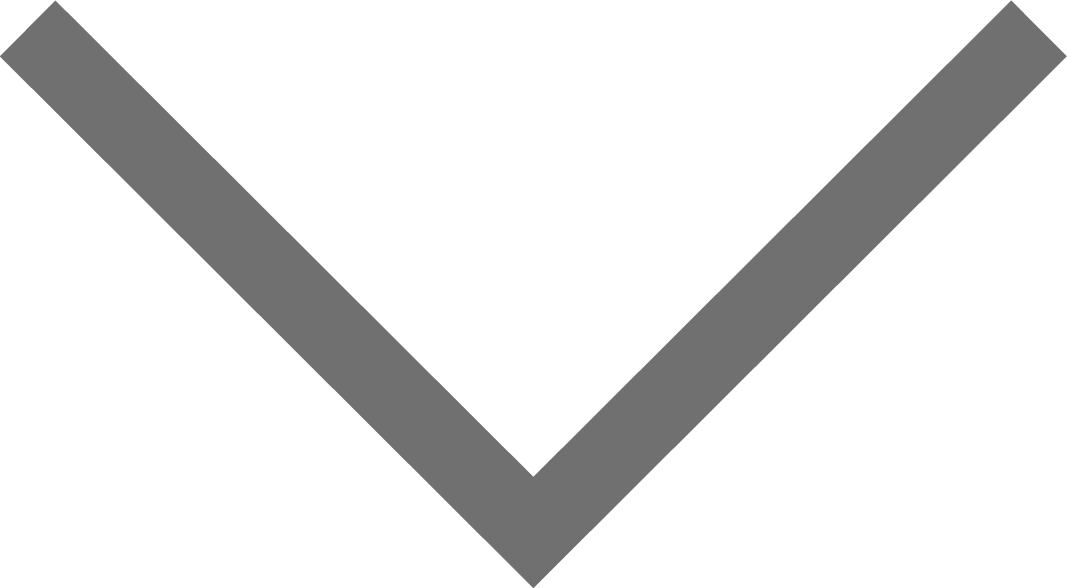 VIEW MORE
"Go therefore and make disciples of all nations"
Are you called to be a Catholic Missionary Disciple?
Are you interested in overseas missionary activities or have a special level of compassion for a certain group of people? Join us and discover "what", "why", and "where" your calling may be, to be open and have a courageous heart in becoming a missionary disciple.

Catholics are called to let their light shine with faith in answering the call in serving the poor and making disciples of all nations.

Date: Saturday, 4 March 2023
Time: 9.00am to 5.00pm
Venue: St. Joseph's Institution
Love Offering: S$10 (lunch will be provided)
Registration Closes on 26 February 2023