Parish Ambassador
What is it about?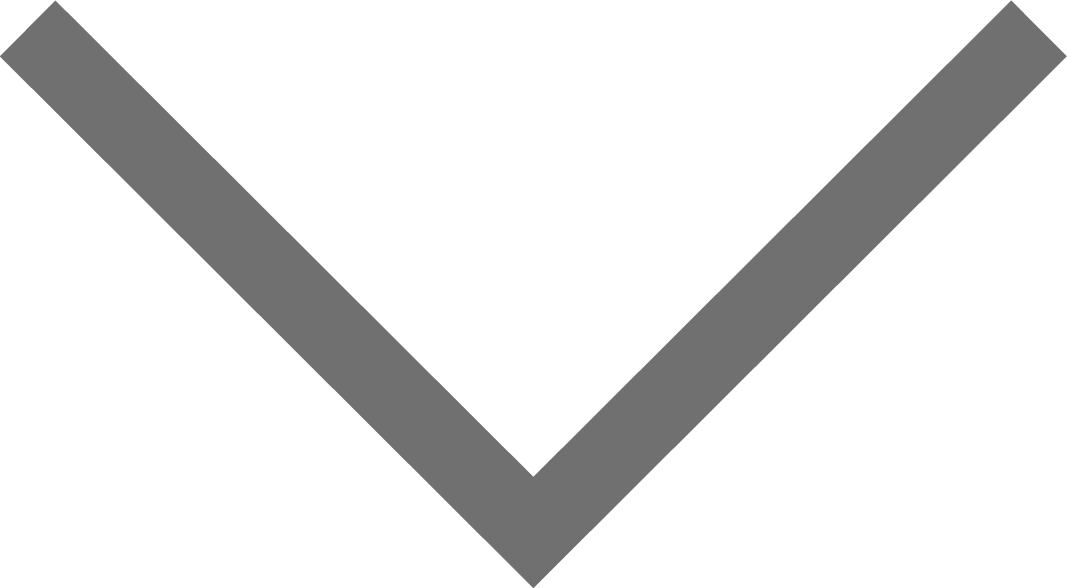 VIEW MORE
CHARIS is looking for volunteers for our new volunteering position of a Parish Ambassador (PA)
You might ask: "What does a PA do?"
As a Parish Ambassador, you will be the face of CHARIS in your parish. You will be assisting us in the following:
Outreach & promoting CHARIS and our Member

Organisation's

activities

in your parish

Assisting CHARIS

and our

Member Organisations in roadshows in your parish
Helping CHARIS in other areas that pertain to your parish
There are no minimum requirements to volunteer. Training and
guidance
will be provided!
We're looking for people with the heart to serve God, and are interested to spread the word on our humanitarian efforts in your parish.