Story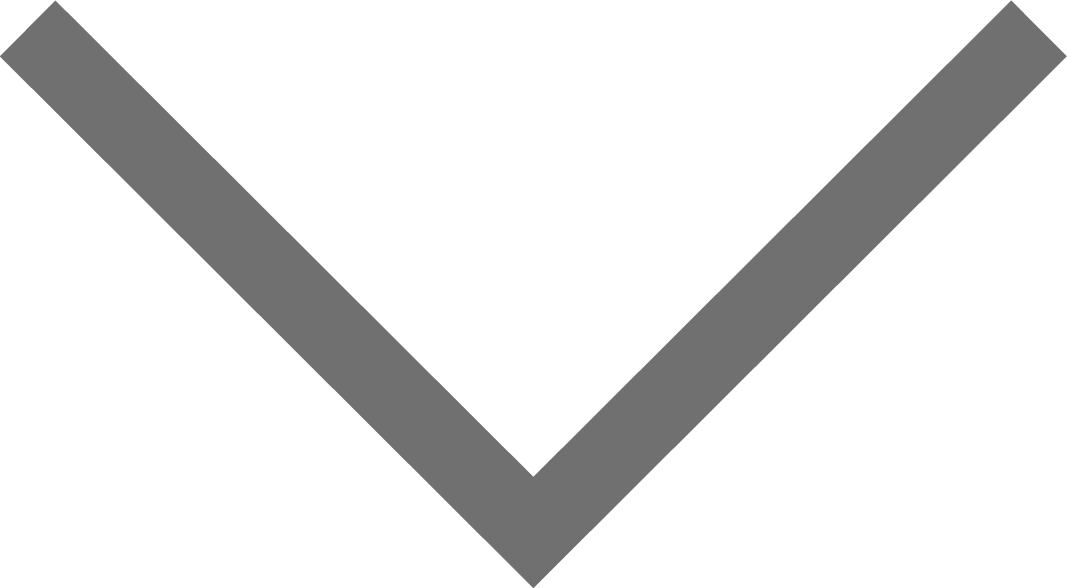 VIEW MORE
Since mid-May, heavy rainfalls that befell India and Bangladesh led to landslides and flash floods. With the conditions persisting throughout the month of June, the situation continued escalating. The floods have not only displaced many of our brothers and sisters, but it has also resulted in the loss of lives, destruction of livelihoods, and robbed them of access
 to basic necessities like food and clean water. The impact is disproportionately brunt by those living in remote locations with little to no government support. Due to the risky terrains, most of the areas where they reside in are largely inaccessible. As of mid-June, the floods have affected millions across both India and Bangladesh. 
Our brothers and sisters are deeply impacted by the flood, and we can provide a helping hand in this hour of need. 
CHARIS is currently in close discussion with Caritas India and Caritas Bangladesh to continuously assess the needs on the ground to render appropriate assistance. We welcome Catholics in Singapore who would like to contribute by joining us in prayer for all who are suffering or to give their widow's mite.